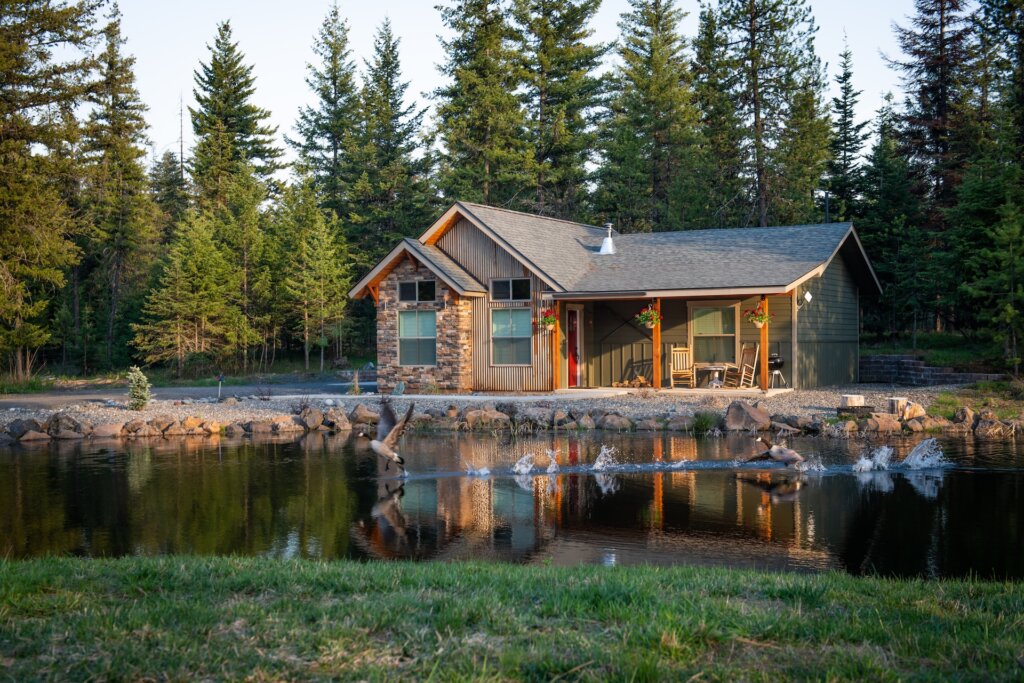 DWELLUS DESTINATIONS can help you invest in the perfect AirBNB or VRBO short-term rental anywhere in the U.S.
We own short-term rentals. We manage short-term rentals. And, we can help you buy, sell and market your short-term rentals. In recent years, purchasing an Airbnb property has gained immense popularity among real estate investors and entrepreneurs. With platforms like Airbnb and VRBO providing a lucrative opportunity to generate passive income, it's no wonder that more and more people are investing in short-term rentals. Navigating the vast amount of information available, from market insights to property performance analysis, can be overwhelming. Fortunately, with our knowledgeable real estate team, you can make informed decisions and find a great income-producing property.
Platforms like AirDNA and STR Insights provide comprehensive market analytics that can offer valuable insights into the performance in specific locations. AirDNA, for instance, tracks rental rates and occupancy rates, enabling investors to make data-driven decisions. Similarly, STR Insights provides detailed market reports and competitive analyses. While market data is important, it's equally crucial to evaluate the performance of individual properties. This is where a platform like Rabbu can be immensely helpful. Rabbu specializes in short-term rental property management and offers services ranging from property acquisition to full-service management.
Having experience in Airbnbs and VRBO short-term rentals, here's what we do at Dwellus Destinations:
1. Needs Analysis: Leveraging platforms like AirDNA and STR Insights to identify promising locations with high demand and potential for growth, our team stays up-to-date with the latest trends and market conditions to ensure you make an informed decision.
2. Property Selection: Armed with the knowledge of market performance and demand, we assist you in identifying properties that align with your investment goals. If you want a place to vacation, this also comes into consideration!
3. Investment Planning: Buying an Airbnb property involves financial considerations such as property prices, financing options, and expected returns. Our team works closely with you, preferred lenders, and financial planners to develop a plan that aligns with your budget and goals.
4. Marketing & Management: Once you've purchased your short-term rental, our team can help create marketing content and a property management plan. From optimizing rental rates to managing bookings and ensuring guest satisfaction, we offer support at every step. Our mission is 5-star rating experience!
When you're ready to invest in a short-term rental, let us be part of your journey into the new world of investments! Visit Dwellus Destinations!